THE VISUAL INSCRIPTION: Endangered and Endangering
Collaboration with Eva la Cour
Kunsthal Kongegaarden
July 3 - August 8, 2021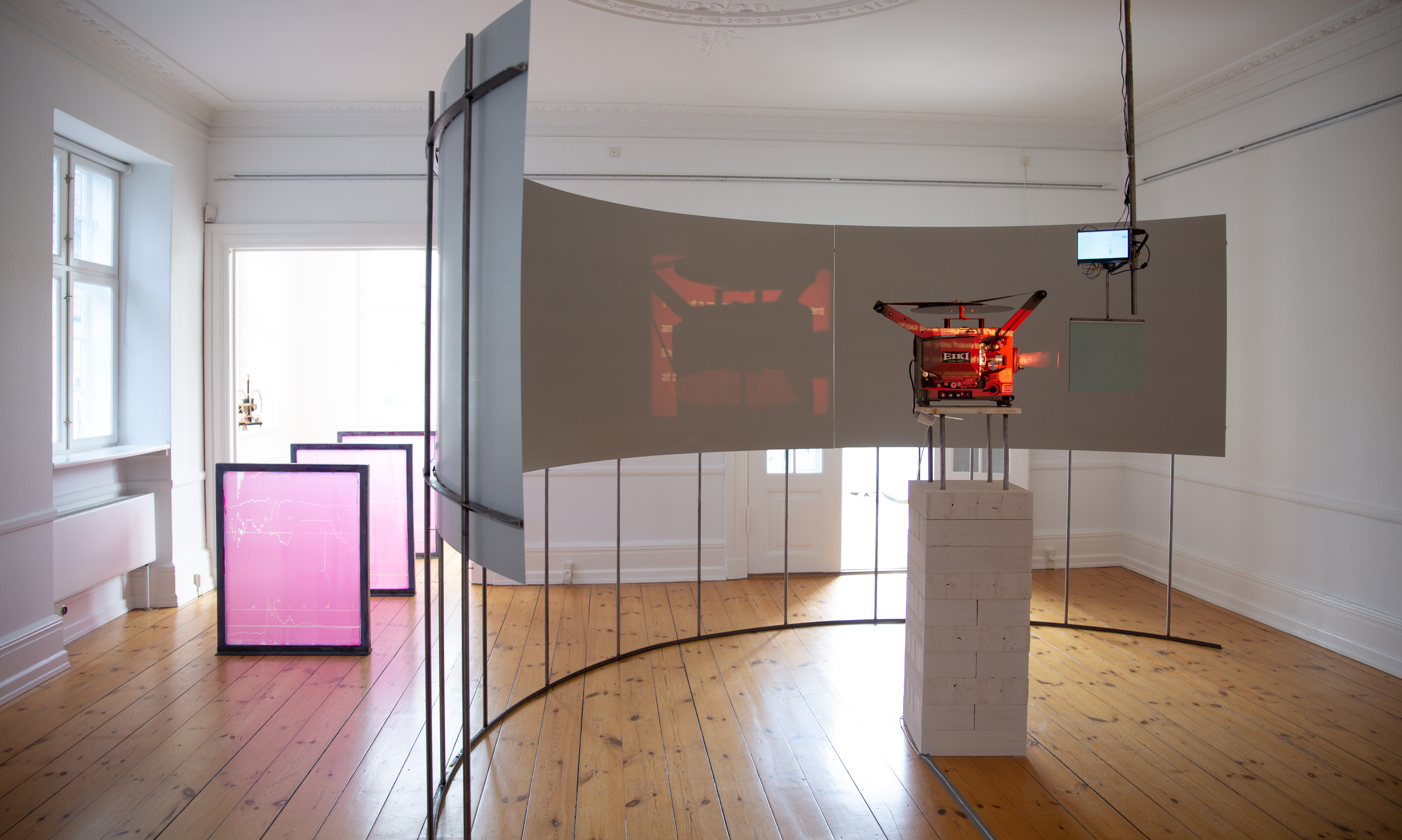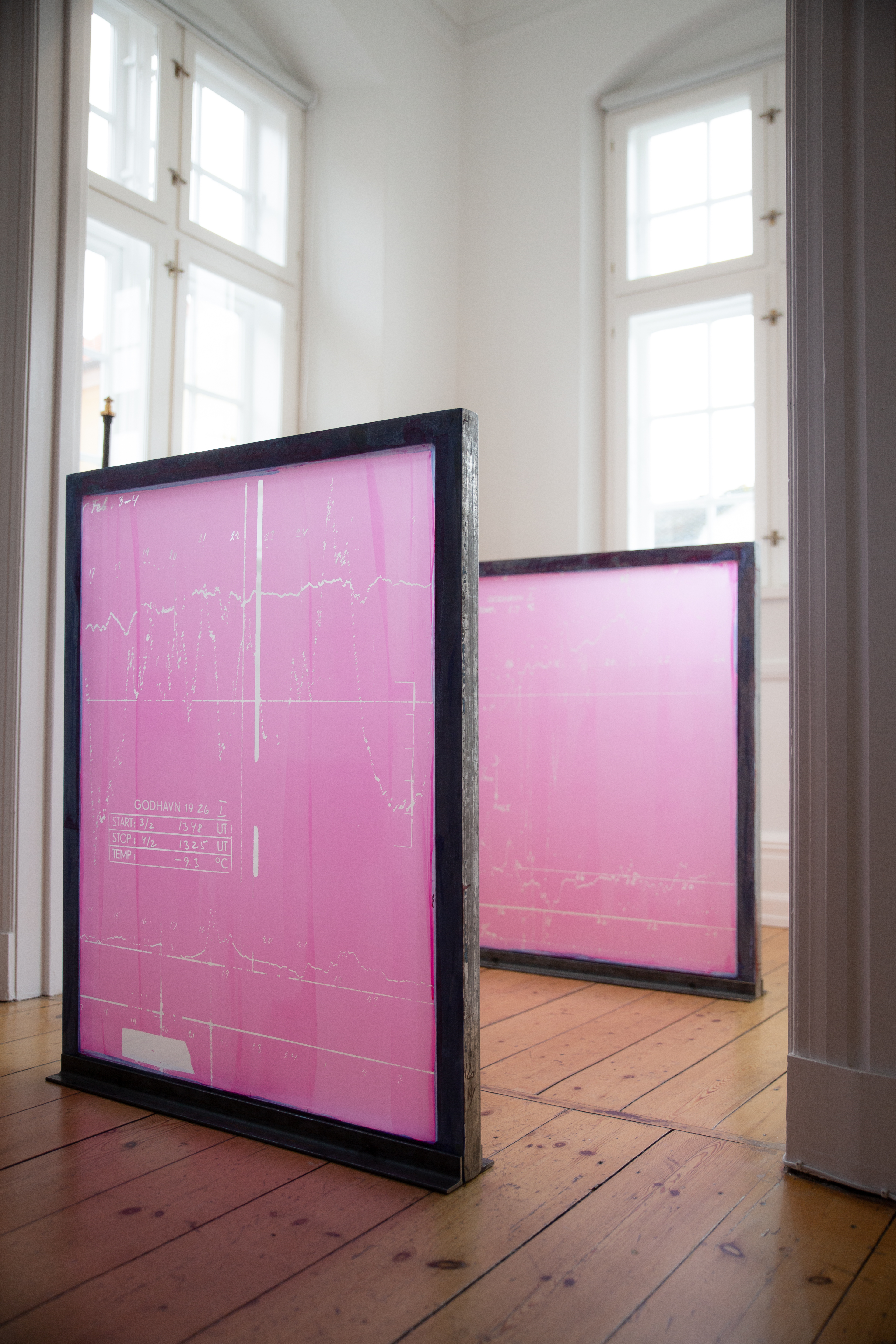 With an eye for Korsør's location by the sea, and the city's historical role as an important gateway to the North Atlantic at the Great Belt, Tinne Zenner & Eva la Cour have created a site-specific analysis of their critical considerations of Denmark's colonial presence in Greenland.
The exhibition
THE VISUAL INSCRIPTION: Endangered and Endangering
consists of works that the two visual artists have processed for the historical setting of Kongegaarden, but originates from their research in Qeqertarsuaq – a town with 800 inhabitants, located on the island of the same name in North-West Greenland, and which until 1953 was Denmark's administrative headquarters for North Greenland. In the eyes of Zenner and la Cour, the island with its international research station, its ionosphere observatory, its local history museum, its closed coal mine, its fish factory, tourism and administration is a picture of how various institutional, industrial, scientific and commercial practices are complexly interwoven.
As an old market town, Korsør does not stand outside this interwoven fabric. Rather, the exhibition points to how both scientific and mercantile forces drive colonial relations, where images assume a multiplicity of forms and meanings. It manifests itself as artistic treatments of data, testimony, memory, composition and film sequences.
Supported by: Statens Kunstfond, Danish Art Workshops, Knud Højgaards Fond, Ernst B. Sund Fonden, HAKI Stillads, E. Nielsen Stenhuggeri & Slagelse Kommune.


Documentation: FABU Photography
Kunsthal Kongegaarden
Watch the Behind-the-scenes Portrait Film produced by the Danish Art Workshops.